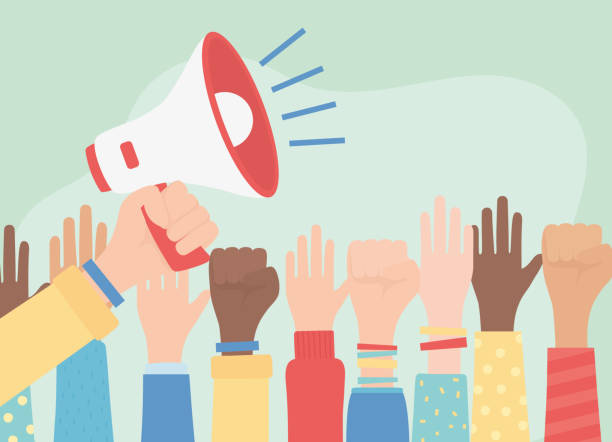 Why is Legislation Related to Aging-In-Place Needed?
As the number of older Americans grows, the majority consistently say they want to remain in their homes. But most houses do not support this choice.
This is a problem…and an opportunity.
Health occurrences, such as a fall or stroke that renders one unable to use their home, happen suddenly. Home updates are not so easily purchased and carried out in a tight time frame, particularly when one is in crisis mode.
The bulk of long-term care will occur in single-family, owner-occupied homes…but the homes are unprepared.*
The larger portion of older Americans who have some resources also need the support of policies which promote affordable aging.
The problem is not a bulge – it is America's long-term future. More recently, demographics have realized that the millennial generation is as large as the boomers and will probably live even longer.
The solutions we adopt today will be needed for the future. We have the chance to avoid housing and care crises that will otherwise plague our nation for years to come.
NAIPC is focused on positive, exciting, and innovative solutions. Updating homes is a step towards creating a supportive environment — a tool for living.
Nursing homes, retirement communities, and independent living all have a role, but additional and more economical options are needed. We are focused on incentives that help homeowners update the housing infrastructure to match the needs and desires of its residents. 
Collaboration across stakeholders makes NAIPC's Advocacy Committee special. Whether you are young or old, technology or product manufacturer, home or community service provider, long term care or healthcare provider, insurance payer, or installer there are good reasons to support updates that make homes accessible to all. NAIPC bridges these silos to create new partnerships and networks and build results.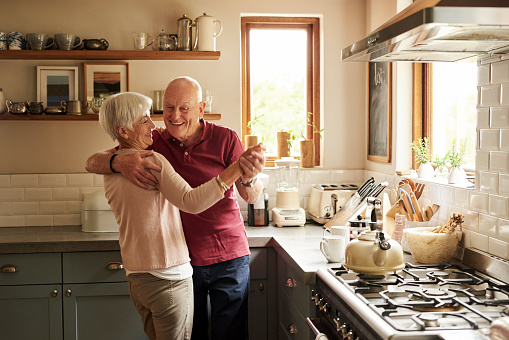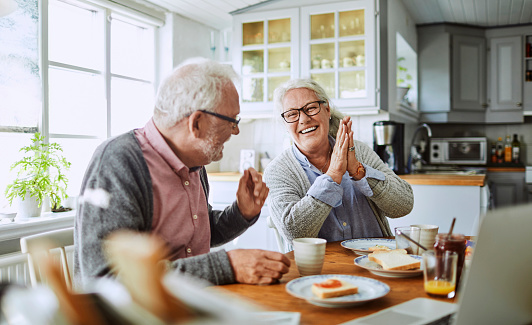 Almost every adult has a story about finding a place for themselves, a parent, or other loved ones. And we all have an interest in seeing housing and care improve as we age.
All improvements which update homes for aging in place should be eligible for incentives.
Benefits of This Type of Legislation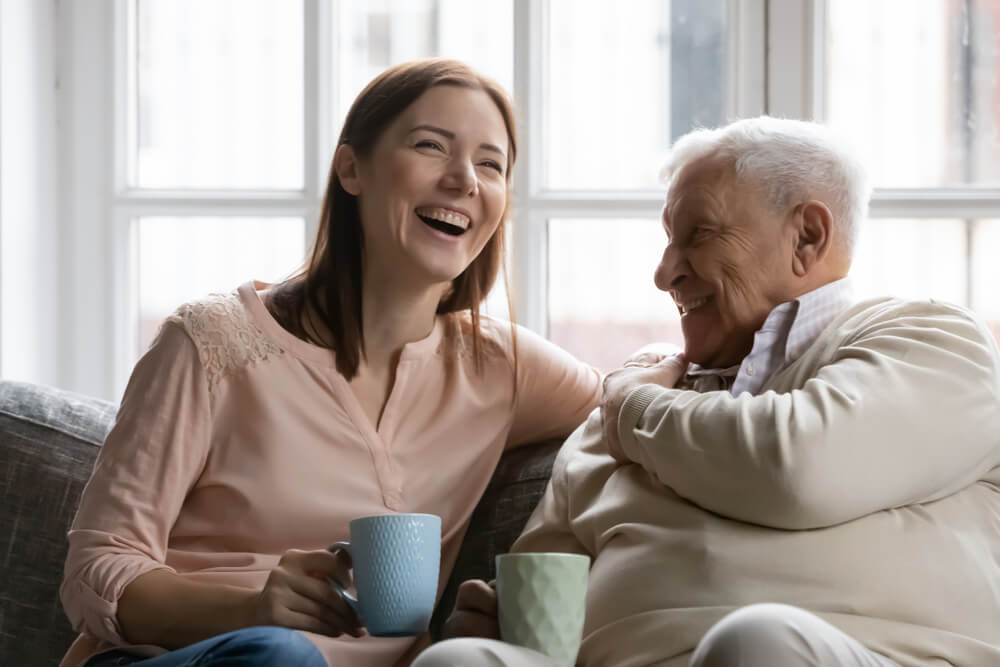 Updating homes yields increased value for homeowners and the nation. The additional value is found in reduced health costs and an increased capability to live and thrive inter-dependently in a community, using fewer personal and public resources.

Health cost savings resulting from home update investments include:
Reduced falls and hospitalizations;
Quicker returns to home from expensive rehab; and
Support of and reduced injuries to family and paid caregivers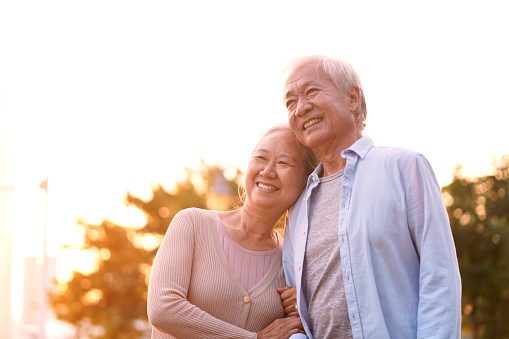 Having more people living in community will serve as a catalyst to spur new methods and techniques for delivery of services to the home and a more holistic approach to meeting the needs of this demographic.
The Advocacy Committee is gathering like-minded individuals to support our goal of tax incentives for home improvements related to accessibility.