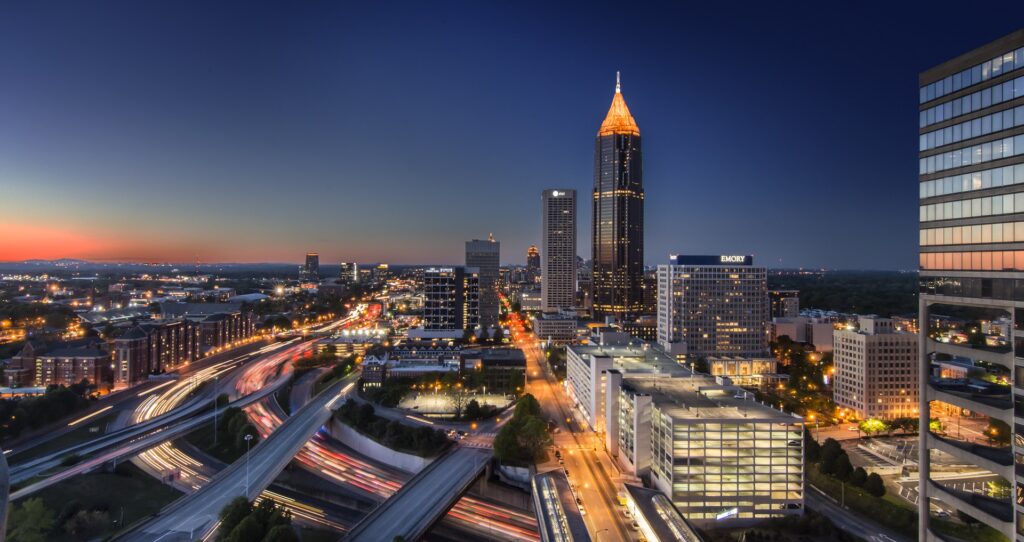 About Us
The Greater Atlanta Chapter was founded in October of 2009 to create a local source of accurate information and quality resources for seniors wanting to remain in their home. An educational program was developed and presented to a crowd of over 40 that came to a local library in Dunwoody. We have now grown to over fifty members comprised of business owners, government agencies, individuals and non-profit organizations that all support aging in place in the Metropolitan Atlanta area.
Our chapter's mission is to make aging in place a viable option for all seniors in Metropolitan Atlanta.   We do so through education and advocacy. Our members are dedicated to person-centered care that supports a senior's choice to remain in their home as they age. Please let us know if you would like us to present our "Guide to successful Aging in Place" program at your next neighborhood meeting, church gathering or local library. We also offer Aging in Place continuing education opportunities to professionals at our twice a year CEU events.
Greater Atlanta Chapter Collaboration Agreement
Greater Atlanta Web Directory
The Greater Atlanta Chapter url
The Greater Atlanta Chapter makes it's mission to advocate for Aging in Place by presenting three potential issues for the 2016 Georgia Legislative Session. Members of the Advocacy Committee presented the issues to the Coalition of Advocates for Georgia's Elderly at their July 9, 2015 meeting in Macon, GA.