If you love your home, and want to stay there for the rest of your life, you're far from alone. According to a 2018 AARP survey, 76 percent of those who are 50 or older want to remain where they live for as long as they can.
But if you develop an illness or chronic condition and suddenly need to pay for in-home care, how can you stick with your original plan to age in place?
There's a good chance that you will face this dilemma. The CDC's National Center for Chronic Disease Prevention and Health Promotion says that 60 percent of U.S. adults have a long-term condition, such as diabetes or cancer. You may need someone to help you manage this type of illness from your home, whether you're living alone or with a loved one.
Taking "prophylactic financial measures" can help you move forward as hoped.
Your long-term care or hybrid life insurance policies may cover you. If not, you may have sufficient savings or investments to handle healthcare contingencies, as well as daily expenses. Still, you might prefer to let your savings and investments grow and leave them untouched.
A third alternative—a reverse mortgage loan—may provide the cash you need to do just that.
This kind of mortgage enables homeowners who are 62 or older to convert some equity into an additional source of tax-free money*. As long as they can meet their minimum obligations (e.g., property tax and insurance and maintain the home), they can access these funds without the pressure to immediately pay them back. Indeed, the loans don't need to be repaid until owners leave their homes—and if they die there, the balance will be deducted from the sale of the house (versus from heirs).
Is a reverse mortgage for you? It's also worth investigating if you are interested in:
Helping your children financially or donating to a charity now, while you're alive to see the impact of your gifts* and
Maintaining a more comfortable retirement after leaving a part-time or full-time job. 
There are different kinds of reverse mortgages. Home Equity Conversion Mortgage (HECM) reverses, which are insured by the U.S. government, provide loans for 45 to 75 percent of a home's value.
If you are married, you and your spouse can apply for this type of reverse jointly (as long as you are both at least 62) so if one of you dies, the other still has access to the cash while you remain in the house.
We can't reverse aging, but there are often ways to ensure that we don't backtrack on our dreams, even when we need in-home healthcare.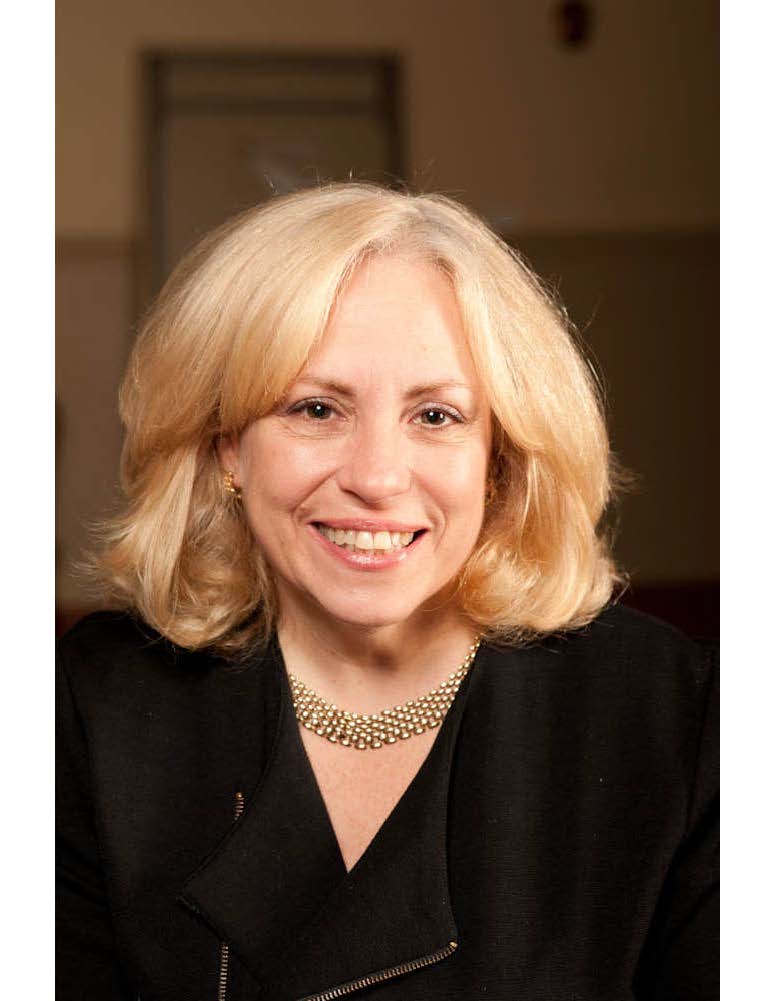 Bonny Gilbert, Esq., NMLS #300106 leads the Bonny Gilbert Reverse Team with Fairway Independent Mortgage Corporation, Boston. She is licensed in Massachusetts, New York, New Jersey, Maine, New Hampshire, Connecticut, and Virginia. Contact her at bonnyg@fairwaymc.com or 857-300-6775. 380 West Broadway Unit 101, South Boston, MA 02127.  Click here for legal disclosures.