by Bonny Gilbert
COVID-19 has caused many individuals to rethink their priorities.
For example, Baby Boomers and seniors who have always wanted to age in place may be redefining what that means.
They might have planned to stay in the house where they raised their children. Now, they may wish to move into a one-floor, ranch-style home in the next town because it's closer to family.
Or they may wish to downsize to a condo around the block.
In both cases, though, they may face challenges. Home price appreciation has been so dramatic that even if they find a smaller place, they may have to assume hefty monthly mortgage payments. If they've already paid off their existing mortgage, this could be a deal breaker. They may also be cautious about drawing from savings and investments too fast—hoping to hold that money for home healthcare in their later years.
Is there a way they can still push forward with new plans?
One potential option is to take out a "purchase reverse mortgage"—or H4P, Home Equity Conversion Mortgage (HECM) For Purchase Loan. 
This kind of loan can enable borrowers to retain more money from the sale of their home, and finance a new residence (house or certain condos) without resuming burdensome mortgage payments. They must still pay taxes, insurance and maintain the home. 
Among eligibility requirements: Borrowers must be at least 62 years old and able to put down about 50 percent of the purchase price. The exact percentage will depend on their age, interest rates, etc.
If they stay in the new home for their rest of their lives, they will never have to repay that loan out of pocket. Instead, the balance will be deducted from the home's eventual sale. They will, however, need to keep up with their homeowner's insurance and property taxes, and keep up the house.
Following is a hypothetical example of how a purchase reverse could work. Perhaps a widow in the Boston area is selling a $1.2 million home and buying a new one for $700,000. She applies for and receives a $350,000 purchase reverse to finance half of the cost, and funds the balance from the sale of her former home. This gives her up to $850,000 left over to spend or set aside as she wishes.
Every borrower's situation is different, and individuals should consult a reverse mortgage specialist to make sure this strategy aligns with their needs. 
As Boomers and seniors start new lives, their plans to age in place may look slightly different—but there are resources to help. For some, a purchase reverse may be an option to explore.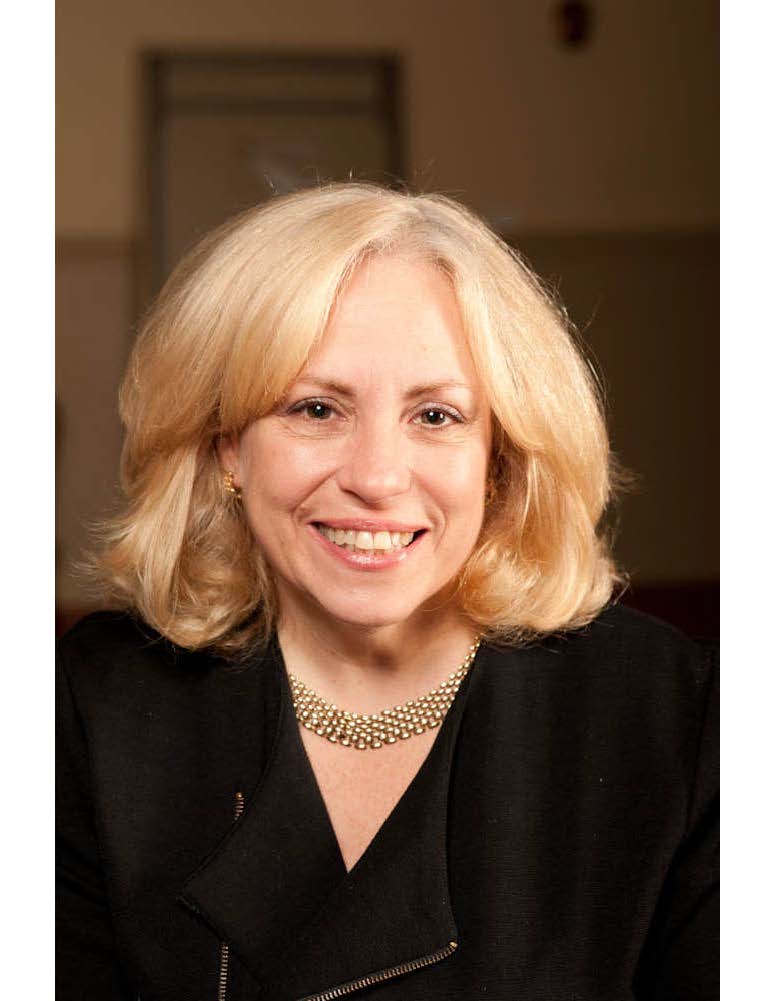 Bonny Gilbert, Esq., NMLS #300106 leads the Bonny Gilbert Reverse Team with Fairway Independent Mortgage Corporation, Boston. She is licensed in Massachusetts, Connecticut, Maine, New Hampshire, New York, New Jersey, and Virginia. Contact her at bonnyg@fairwaymc.com or 857-300-6775. 380 West Broadway Unit 101, South Boston, MA 02127.  Click here for legal disclosures.